Key West Style Custom Home Floor Plans
Key West style house plans typically feature raised foundations, shady front and rear covered porches and numerous windows to allow a breeze to move freely throughout the home. Often, a Key West style design will feature a cupola and an open concept floor plan.
This architectural style responds both to the warm and sultry environment it originated in and to the very idea of living side by side with nature in such a beautiful setting.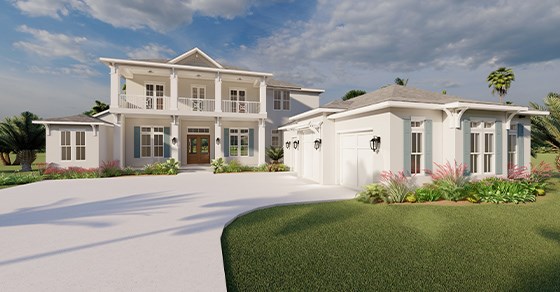 Key West

Bedrooms: 5 | Bathrooms: 4.5
6957 Sq.Ft.
Details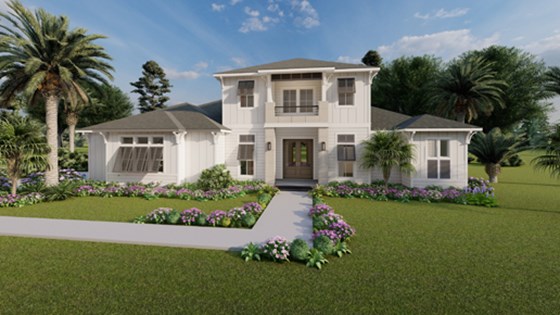 The Lynnewood

Bedrooms: 4 | Bathrooms: 3.5
2870 Sq.Ft.
Details
Can't find what you're looking for?
Explore our custom home options.  From the initial concept and conversations, down to the last light bulb, we work with our clients to create homes that they love.
Go Custom