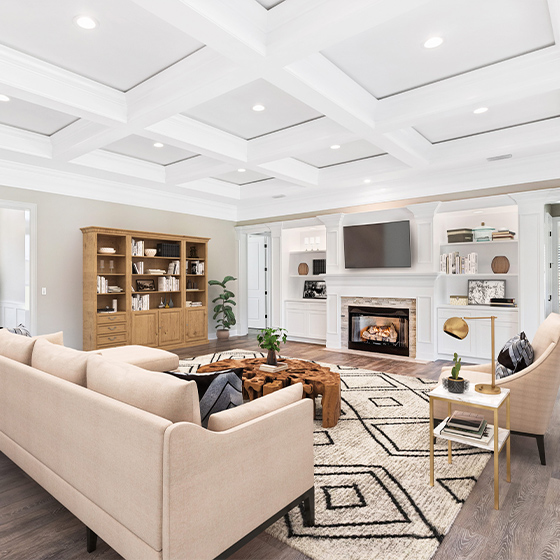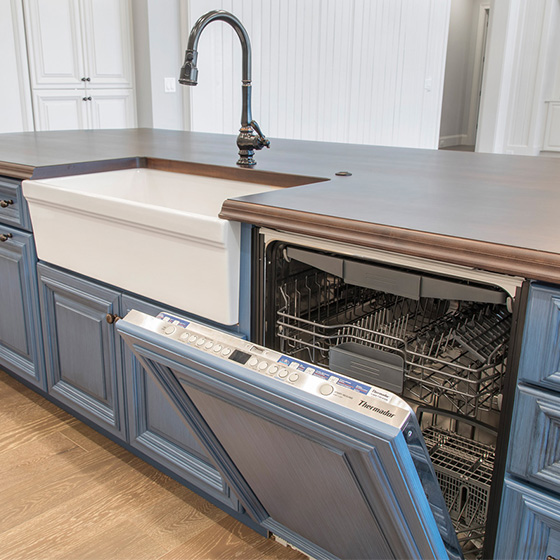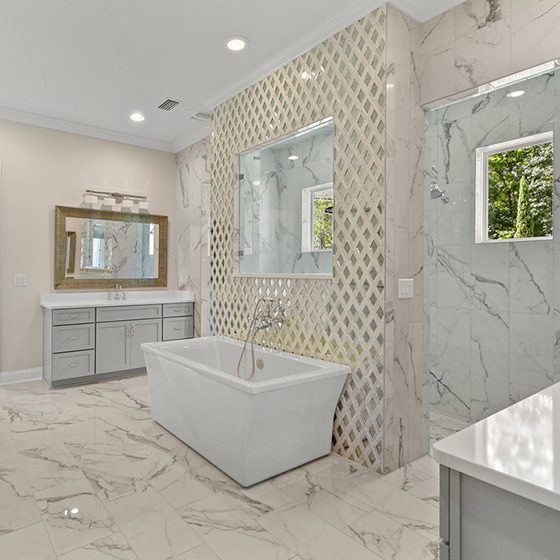 Complete Customization
Design + build your dream home the way you want it.

Full Service In House Team
Our team has the tools to get it done, we don't waste time outsourcing.

Award Winning Design + Service
We are with you at every step to make your dream home a reality.
Meet Collins Builders
Custom Home Builders in Jacksonville, FL
At Collins Builders, we want you to love your new home. In order to build a new home that you love, you need a custom home builder who will listen to your needs and then help guide you to design your new home just the way you want it. The problem is that many builders don't take the time to understand your specific needs, excessively limit your choices and require you to compromise on quality and service. This is exactly why we have built a team of highly experienced architectural designers, decorators, and builders, all in one place, so you can enjoy the process of building the home of your dreams and with the level of quality you deserve.
The Collins Experience
We are with you at every step to make your dream home a reality.
One of the reasons why Collins Builders is Northeast Florida's premier custom home builder is that we provide so much more than beautiful custom homes. Our team of builders and professionals utilize decades of experience to create an enjoyable process for our clients, where we are with you every step of the way. From conversations to keys, our team will provide excellent service while bringing your dreams to life.
4
Design Development + Final Pricing
5
Project Management + Construction
Get Started
Virtual Rendering Services
Bring Your Custom Home to Life with Virtual Design Services
You're "virtually" home with Collins Builders' new 3D services. You no longer need a great imagination to envision your new custom home from a black and white floor plan. No more waiting for construction to begin to show off your home to family and friends. Walk through your new home room-by-room and see how the spaces will work for your lifestyle. Experience the morning view from your back patio overlooking your custom pool. Services include full exterior renderings or full/partial interior renderings. Call us today to learn more!
LEARN MORE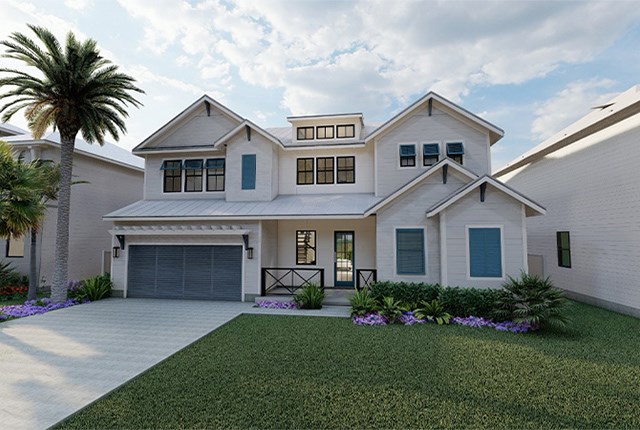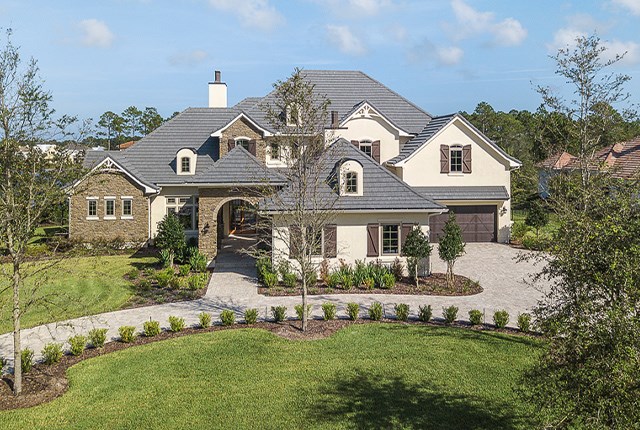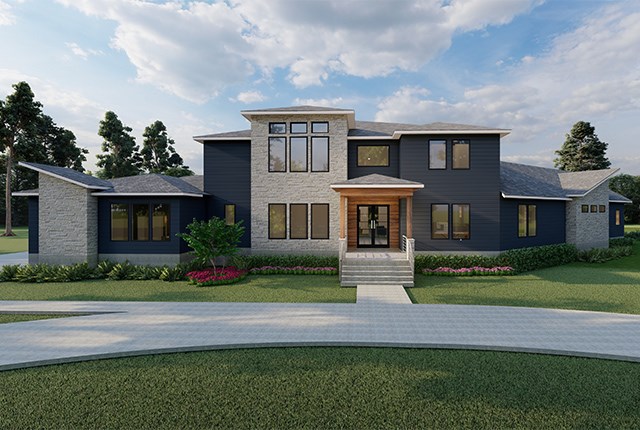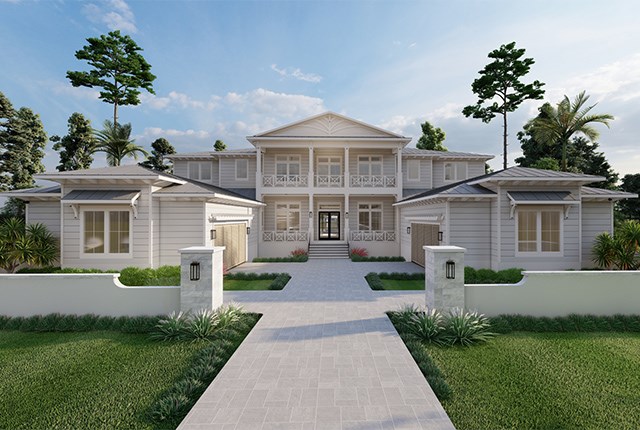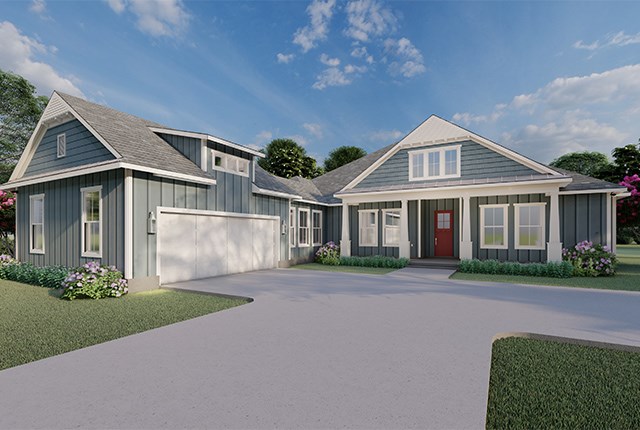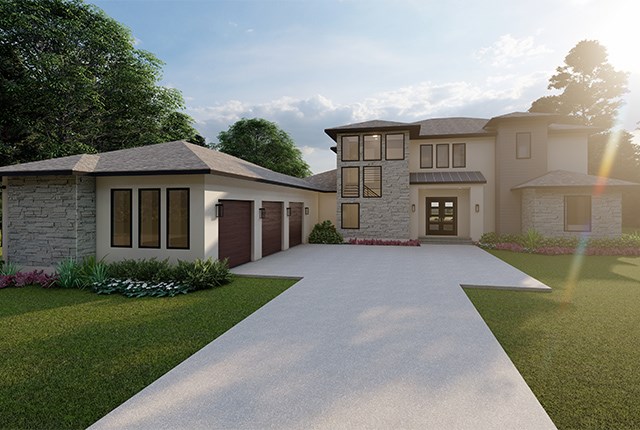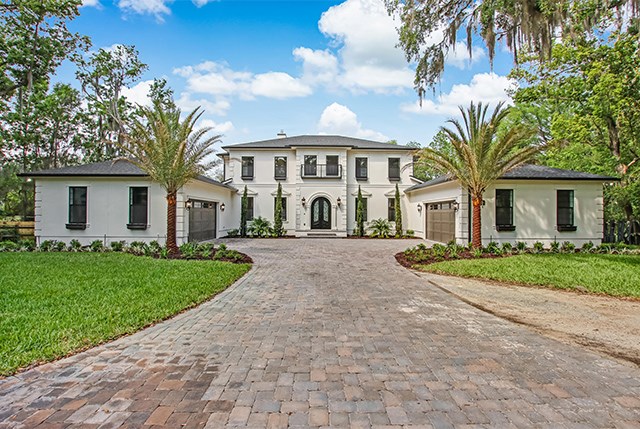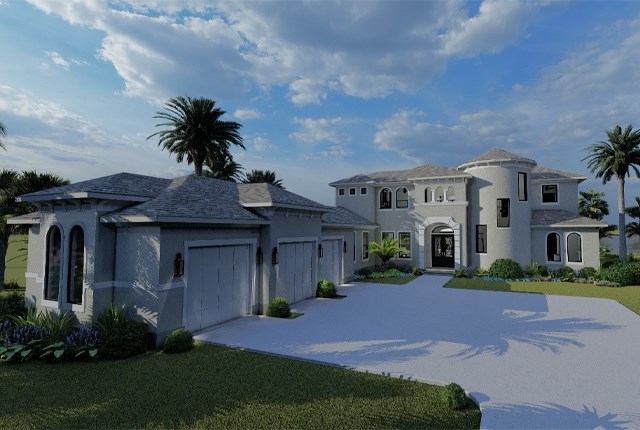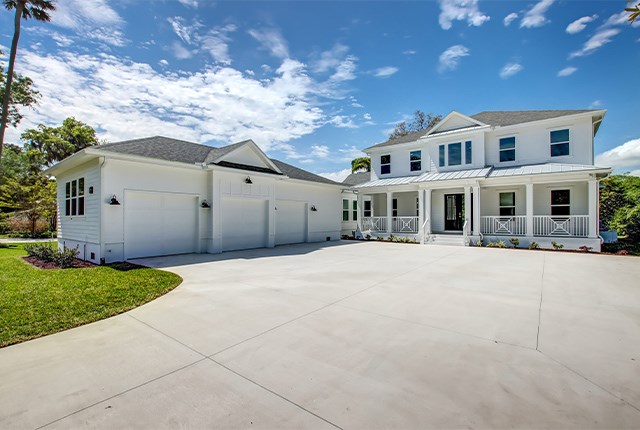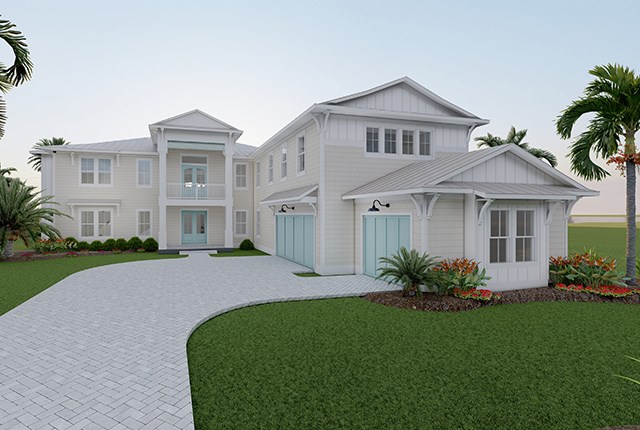 Our Portfolio
Featured Projects
Our idea book
Get Inspired
Our clients inspire us, and we are proud to present our Collins Builders idea book in hopes of inspiring you. Enjoy!
Download The Idea Book