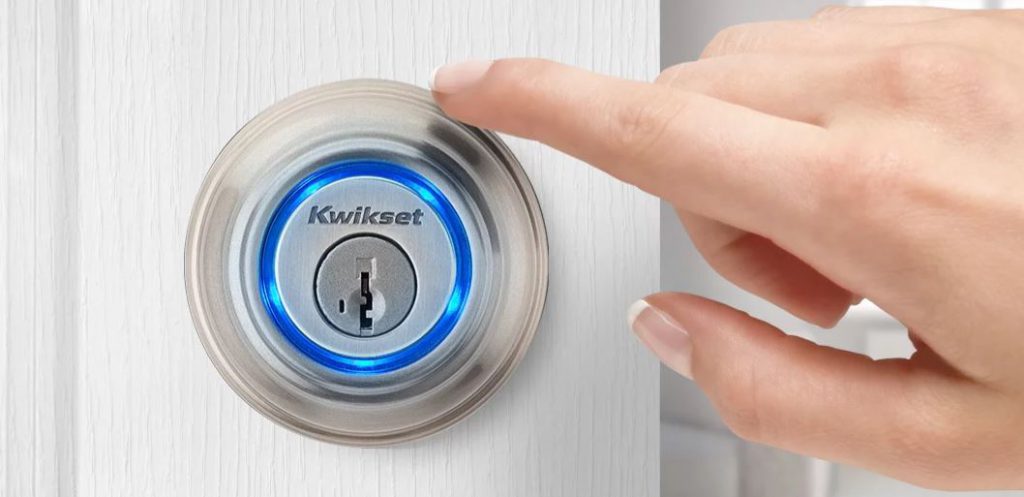 We all want our custom homes to be secure from the outside world, and top-notch security features are a major component of that. Small additions can make a big difference, and planning for your needs during construction ensures that you have the proper installation for any enhancements you want to make. While security features are incredibly customizable, there are a few universal items you might want to consider as part of your new custom home.
Door Locks
Adding layers of security to your exterior doors is the easiest and most cost-effective way to increase your home's resistance to intense storms and unwanted visitors. All of the deadbolts we use on our custom homes at Collins Builders have advanced security features, but changing to a smart lock can allow you to have peace of mind that your doors are always locked. The Kevo lock by Kwikset has a 'touch-to-open' feature and military-grade encryption. Kevo integrates with popular video doorbell systems and allows you to lock and unlock your door from anywhere. You can also send visitors an "e-key" for temporary access, eliminating the need to have a key hidden somewhere.
Windows
With the amount of hurricane and tropical storms we face in Florida, homes built along the coastal areas are required by code to use impact glass windows. The superior construction of these windows helps to withstand projectiles and strong winds better, and help protect your custom home during a storm. They have the bonus of providing additional security since if the glass breaks, it stays in the window, making them very difficult to get in. The thicker construction of impact glass windows also helps block more of the noise from outside. The cost of impact glass is more substantial, but they provide a benefit to your home's security for years to come.
Cameras
There has been a significant increase in residential camera products, allowing you to design the perfect system to meet your needs. The most popular option is a camera doorbell that allows you to see and record any activity at your exterior doors. Additional cameras can be placed around the perimeter of your home as needed to provide security. There are numerous benefits to hardwiring cameras rather than relying exclusively on Wi-Fi. Wired cameras can produce a more consistent and transparent video, and they can be run to a DVR system to keep the feed private. We have experts in this field that work with our clients to design the right type of camera system for their home and lifestyle, making it simple to add and operate.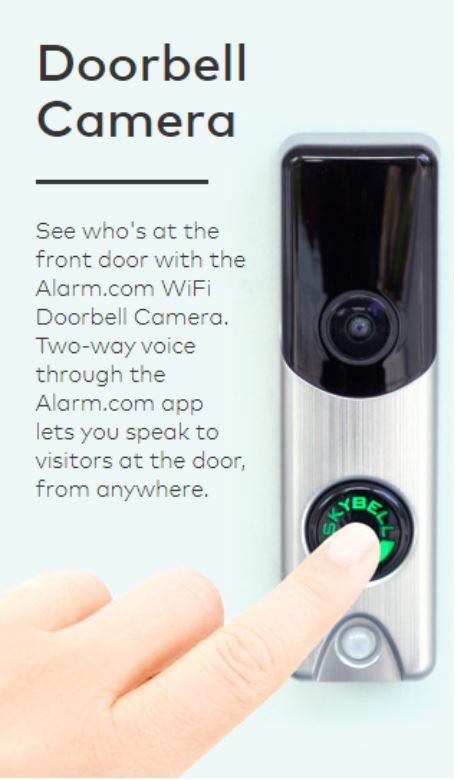 Lighting
Having a well-lit exterior discourages criminal activity, but also makes it easier to see where you are walking when moving about outside at night. The exterior lighting you need will be specific to your homesite and how you plan to use it. For example, our clients in rural areas often add lighting to the property entrance and post lights at the driveway and walkways. If you have a pool, additional floodlights or sconce lighting on the exterior are great for entertaining. Consider also any areas where you might have pets outside in the evening. Flood or post lights can illuminate these areas as well. Motion-activated floodlights are also available for enhanced security, as they are triggered to come on whenever something crosses their sensor.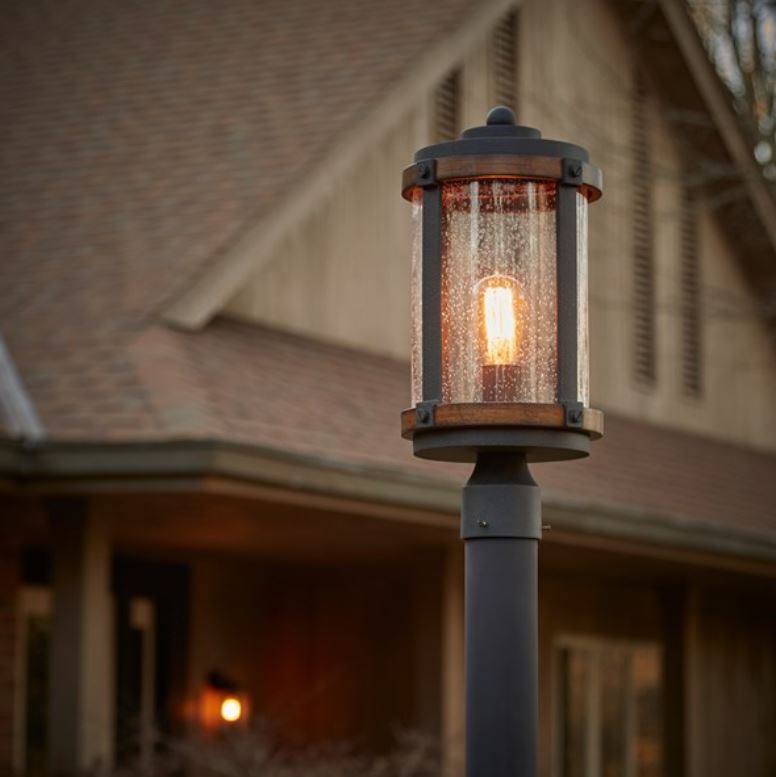 All of these items work together to help you protect your custom home and your loved ones. They provide peace of mind as well as conveniences that will create a haven we are all looking to develop. It has never been easier, or more cost-effective, to add security enhancements. Whether you want to make sure that you can quickly get around your property at night or prefer a full security plan, here at Collins Builders, we can help you achieve your goals.